4 Lessons We Can Learn From House of Fraser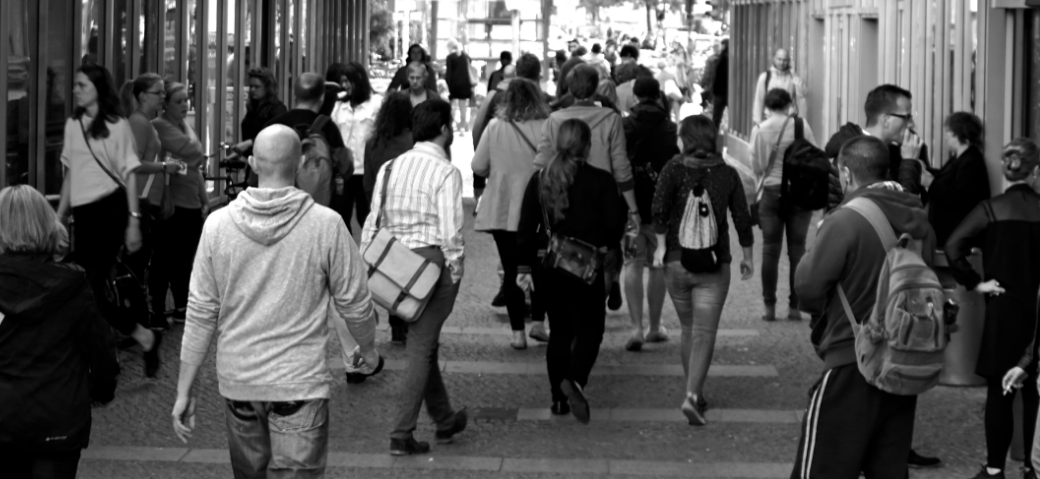 There is a silver lining to take away from House of Fraser going into administration – positive lessons for the future!
Moving with the times – it wasn't until 2017 that House of Fraser, reportedly, invested £25m in to its digital revamp! Slow to evolve into the 21st century, it has had a knock on effect.
However, Adore Recruitment has evolved a lot in the last 5 years with changes such as electronic payslips (efficient and economical!), more email correspondence instead of letters, texting candidates instead of calling for subtlety reasons and even Skype and WhatsApp video calling!
2. Lack of personal branding – House of Fraser had more than 600 third-party concession owners within their stores and their own brand took a backseat. This is not the case with Adore, if you look at any of our social media pages you will see our logo (wonderfully designed by our MD, Sam Clark!) on each and every page.
Our brand means a lot to us as we really do 'Adore' recruitment!
3. Too many 'specialisms' – House of Fraser may think that having a huge number of brands was a good thing but there is such a thing as too much choice!
There are many recruiters out there that have their fingers in many pies but over the years we have learnt to perfect our 4 key sectors, them being Sales, Admin & Call Centre, Engineering & Construction and Industrial & Warehouse.
4. Too many managers – in the last 2 decades House of Fraser changed hands twice and was offered to be bought out many times.
Too much changing hands can lead to a huge sense of uncertainty within the workplace and this can lead to a drop in morale and efficiency! Adore has never changed hands from inception to the present day and this has contributed to a team that pulls together and is stronger than ever!
We use cookies to provide you with the best possible user experience. By continuing to use our site, you agree to their use.
Learn more