Another Satisfied Candidate!!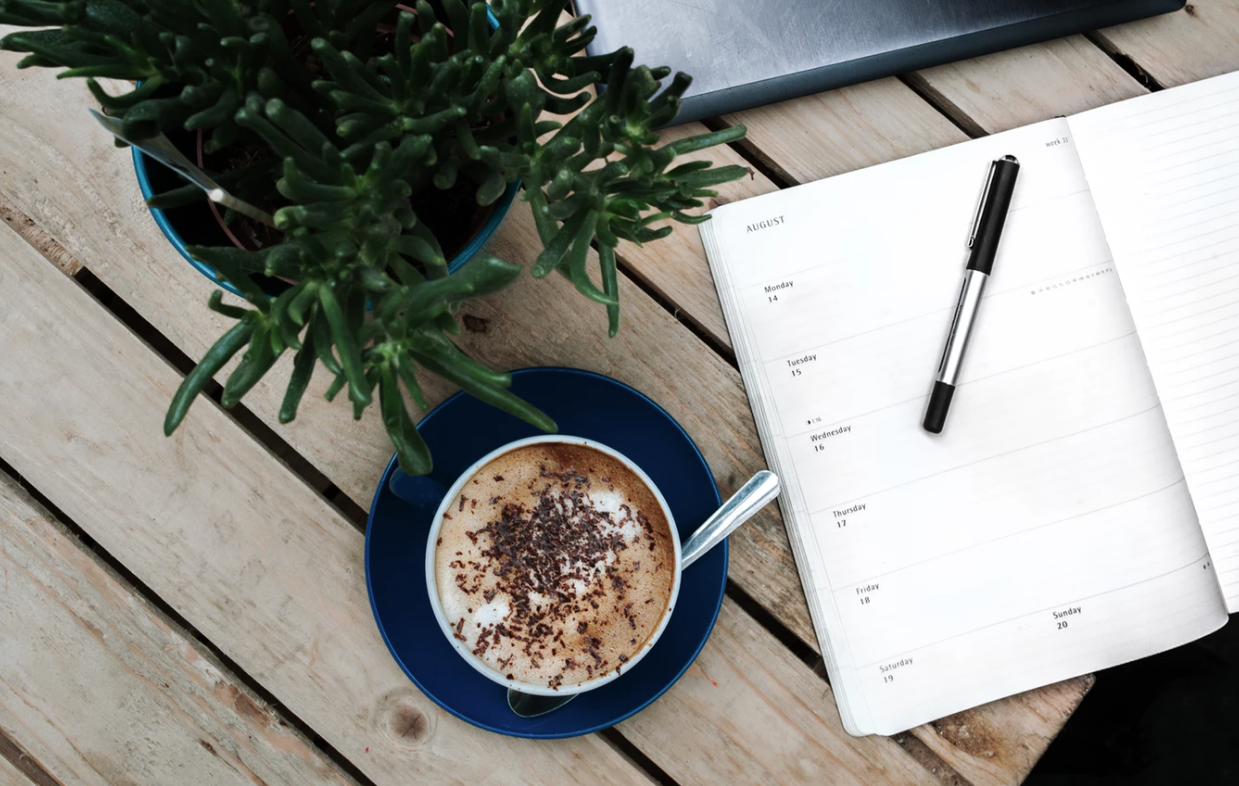 We have successfully placed another candidate in their ideal role. Please contact us if you are looking for a new opportunity and would like a confidential discussion.
"Within less than 12 hours I was booked on an interview and got calls back almost straight away. As an ex recruitment consultant myself I believe good recruitment agents are hard to stumble across these days however I have to say hats off to your company and staff. I have had nothing but a great experience dealing with Charlie & Brogan whose level of customer service has been second to none. Charlie has gone above and beyond the call of duty in my opinion to assist me with my job search and my interview over the weekend for which I am exceptionally grateful for.
I truly cannot thank you and your staff enough. I will be recommending your agency to absolutely everyone. I am really looking forward to working alongside your agency in my new temp to perm role"
Katie R
We use cookies to provide you with the best possible user experience. By continuing to use our site, you agree to their use.
Learn more