How Rising Employment Figures are Impacting the Recruitment Market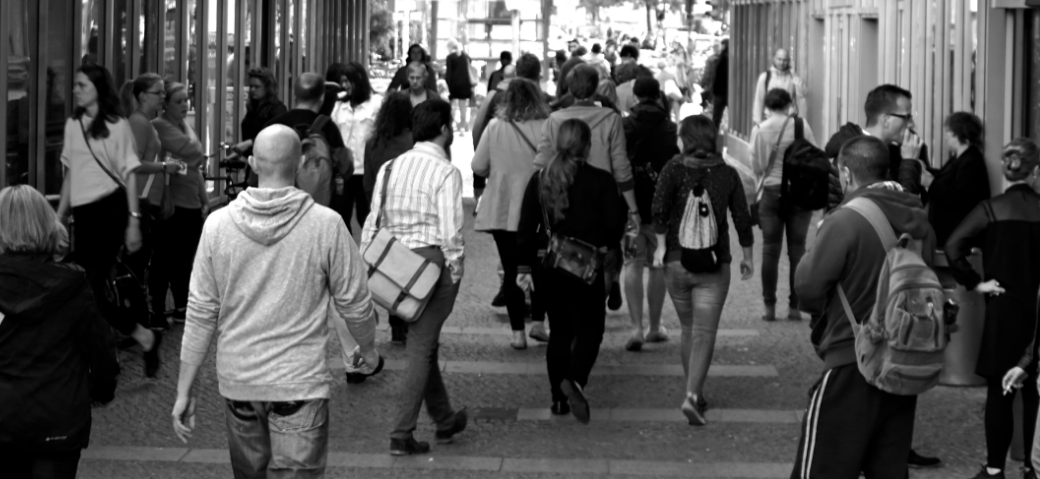 Employment figures are rising in the UK, which has lead to competitive placements within the recruitment industry.
There is stiff competition between recruiters and organisations to recruit the best talent – with more jobs available than candidates. In order to fill these positions, some businesses are pulling out all of the stops.
The Office for National Statistics' latest figures show that the total employment count has risen to 32.2 million in November. Meaning that 75.3% of the population are in work – this is the highest figure it has been since records began.
There have been reports of a low unemployment rate, however, there are more jobs available since comparable records began in 2001 – with 60,000 more than last year!
How has the market changed?
It seems that businesses across the nation are pulling out all the stops in a bid to rouse candidate appetite and stimulate growth in the economy. This will then, in turn, mean that more people are going to apply for the job –  as benefits are of a competitive standard.
Gerwyn Davies, a Senior Labour Market Analyst for the CIPD, reported that the number of vacancies points to a tightening of the labour market. Employers will therefore need to increasingly review their employment offering to continue to attract new candidates.
However, the constraints in the labour supply could require recruitment processes to change, in order to get greater investment out of the training and upskilling of existing staff to ensure organisations have the skills they need to succeed.
There are still some jobseekers being left out, despite these statistics. The fact that roughly 20% of 18-24s, 30% of 25-49s and 40% of 50+ are unemployed, having been out of work for more than a year suggests a structural problem within the labour market.
In a recent report, CV-Library stated that they have experienced the biggest influx of candidates ever have had. Data showed that many workers are turning to the job hunt after a few weeks of settling into work post-Christmas.
To find out more about Adore's current vacancies across the Sales, Admin & Call Centre, Engineering & Construction and Industrial sectors.
If you need help finding work do not hesitate to get in contact with us, information on how to get in touch can be found here.
We use cookies to provide you with the best possible user experience. By continuing to use our site, you agree to their use.
Learn more