Why are agency workers the way forward?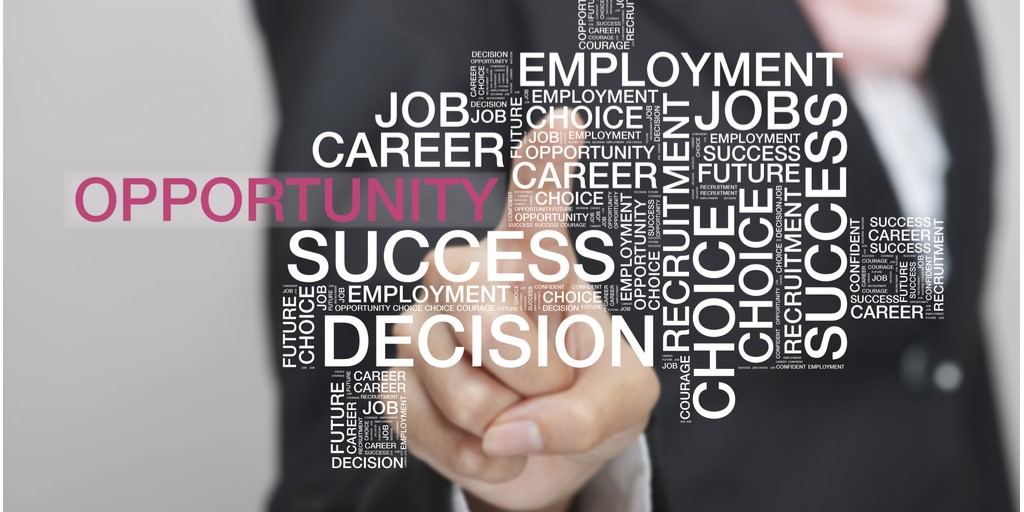 Following the recent JobsOutlook survey carried out by the REC in June 2015, we noticed temporary workers are a huge talking point!
As an agency that supplies temporary workers ourselves, we understand how in demand they are and the skills they are able to provide.
However, REC noted that 32% of employers are concerned about the skill shortage of temporary workers for the technical and engineering sectors. Compared to the 11% skill shortage of industrial and blue collar roles, you can see the massive difference.
The skill shortage is also reflected in the drop of workers approaching agencies, from 14% in May 2014 to just 4% in May 2015.
Due to the lack of skills on the current market, only 3 in 10 employers are looking to increase their temporary headcount in the next 12 months. This may also be down to higher hourly rates or equivalent salaries compared to those who were employed on a permanent basis, as conveyed in the 65% of employers who agreed.
We are seeing a slow rise in the demand of temporary workers across all industries so perhaps the temp to perm figure, as it currently stands is 34%, will begin to rise in the next year and provide the necessary skills for businesses to develop!
If you are a business looking to expand your temporary headcount or a candidate looking for a flexible way or working, then please contact us on 01268 535111 or visit our Facebook and Twitter page for our latest vacancies!
We use cookies to provide you with the best possible user experience. By continuing to use our site, you agree to their use.
Learn more