A project of passion
Adore Recruitment is an independent business formed by the current director in December 2013 – with nothing more than a laptop, phone and a huge passion for the industry.
That same passion has been driving the business growth ever since, with three office expansions and the formation of a strong team who can offer your business expert and flexible recruitment solutions.
Initially focussed on sales recruitment, Adore quickly expanded through reliable delivery of client needs into other sectors that all have dedicated recruitment expertise including administration, call centre, freight, logistics, industrial, warehouse, engineering and construction.
We pride ourselves on our high-quality internal processes that support our business, including an in-house payroll function, fully flexible recruitment solutions (temp, perm, contract, interim and FTC).
Our top class compliance accreditations includes ISO 9001, REC membership (Recruitment & Employment Confederation) and GLAA (Gangmasters and Labour Abuse Authority).
The growth of our company has been wonderful – but not as wonderful as watching our partner companies achieve their own success.
Let us help you find the right person for the job. Every time.
16
STAFF MEMBERS
in our Essex and Kent offices
6 851
PLACEMENTS MADE
since 2013
5 874
CANDIDATES HELPED
and the list keeps growing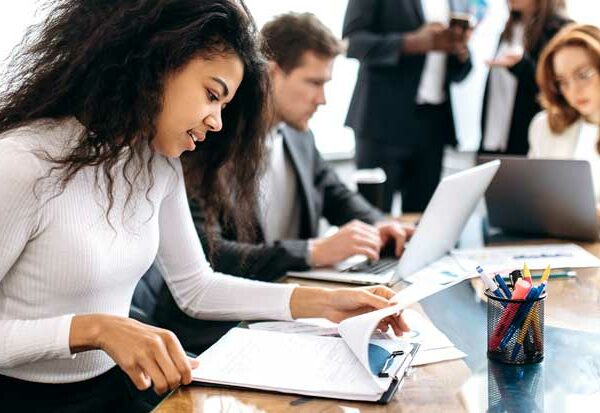 We need you
Are you an expert in a specific field in one of the sectors we serve? Chat to us about how you can become part of Adore Recruitment.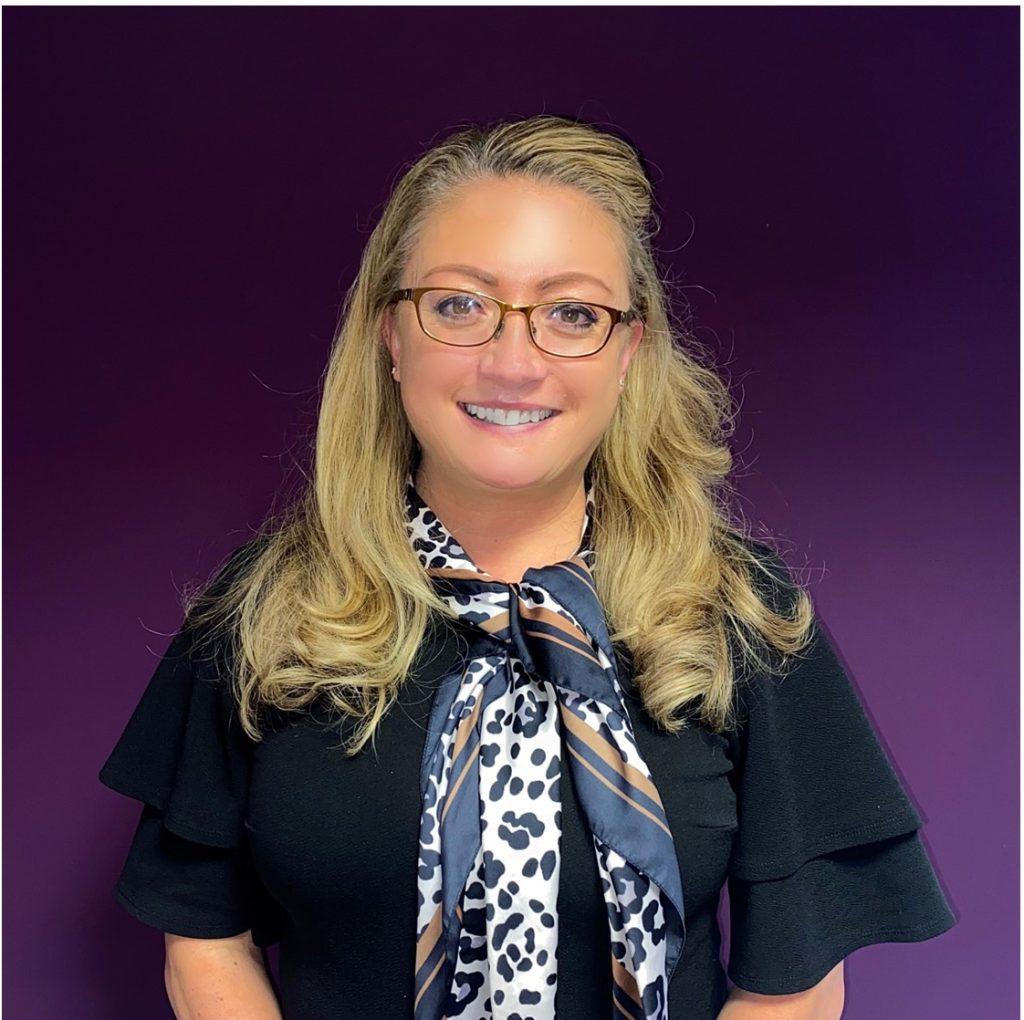 Samantha Clark
Director & Founder
Samantha founded Adore in 2013, based on her own experience in the sales sector. She is still at the helm, developing the business and building new client relationships. She has led the company through rapid business growth, recruitment of staff and three relocations. Outside of work she enjoys a busy family life, running with her dog, and sipping a chilled glass of wine with friends.
Michelle Aldridge
CFO & COO
Michelle joined Adore as a temp in 2015 and has risen through the ranks. She has more than 20 years of experience in accounts and runs the financial side of things with aplomb, thanks to her obsessive organisational habits and undying love of spreadsheets. Michelle likes nothing more than relaxing with a good book, and she also enjoys the occasional day out at the racetrack – as a spectator only!
Claire joined Adore in 2017 with more than 15 years' experience. As head of Business Development in the Admin & Call Centre team, she works across all areas of the business. She is an identical twin and also has identical twin brothers! She enjoys spending time with her husband and two children, visiting historical locations.
Nicki joined us in January 2022, as an expert in Commercial recruiting. She also brings many years of experience in Account Management, Sales, Marketing and Buying. When she's not running after her two children, Nicki loves decorating, making home improvements and eating out with family and friends.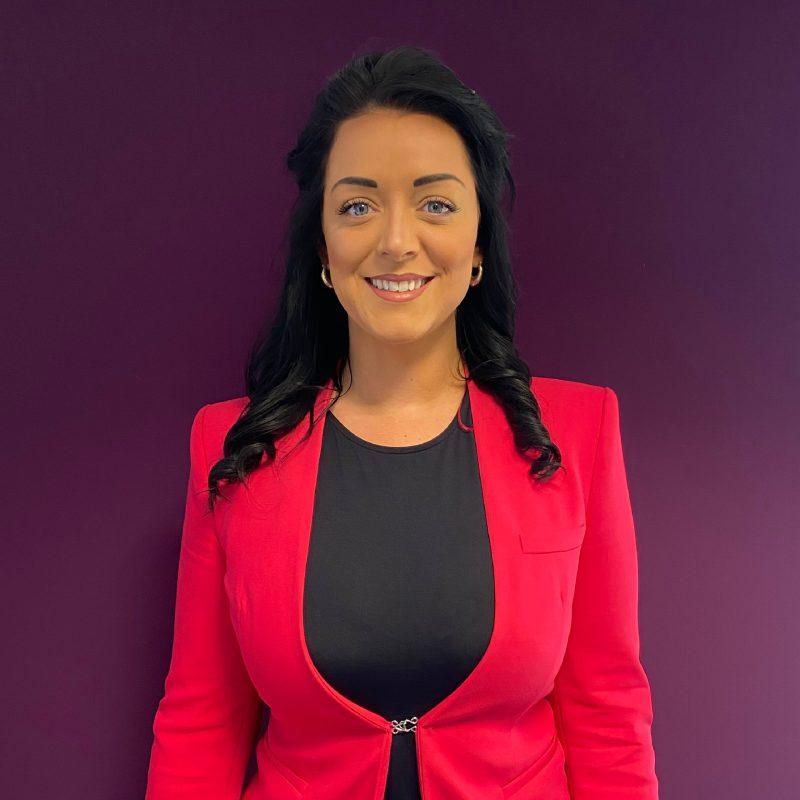 Shelly Newton
Senior Consultant:
Sales
Shelly joined the team in 2020, not long after returning to Essex after a two-year stint of living and working in Australia. She has more than 10 years' experience in Sales and Hospitality. Before that, she worked as a dance, singing and acting teacher. It's no surprise you'll find her dancing the night away on weekends!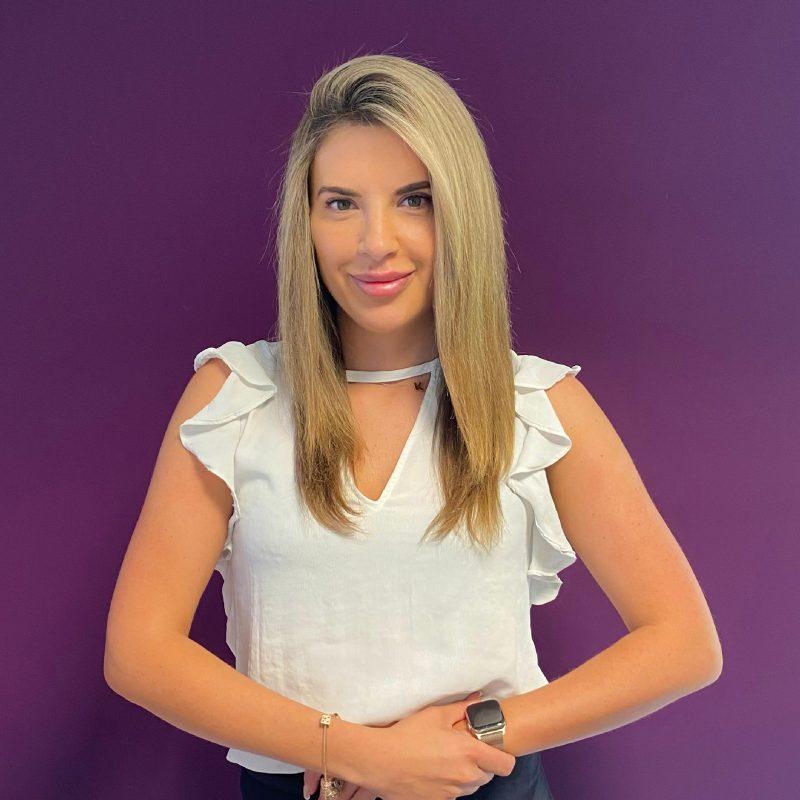 Karina joined Adore in 2021 with eight years of experience in recruitment, including five as an on-site Account Manager. She has a degree in International Business Management and speaks four languages: Lithuanian, Russian, Polish and English. She enjoys socialising with friends and taking her toy poms to pedigree shows.
Lina Matukaityte

Branch Manager
Lina joined Adore in 2021, with a background in Industrial Recruitment including Food Production and Manufacturing; she started as a Recruitment Consultant and now helps extend our reach by Managing our Kent office as Branch Manager. Originally from Lithuania; Lina speaks fluent Lithuanian, English, Russian, Polish and loves being part of a team inside and outside work, playing Netball in her spare time.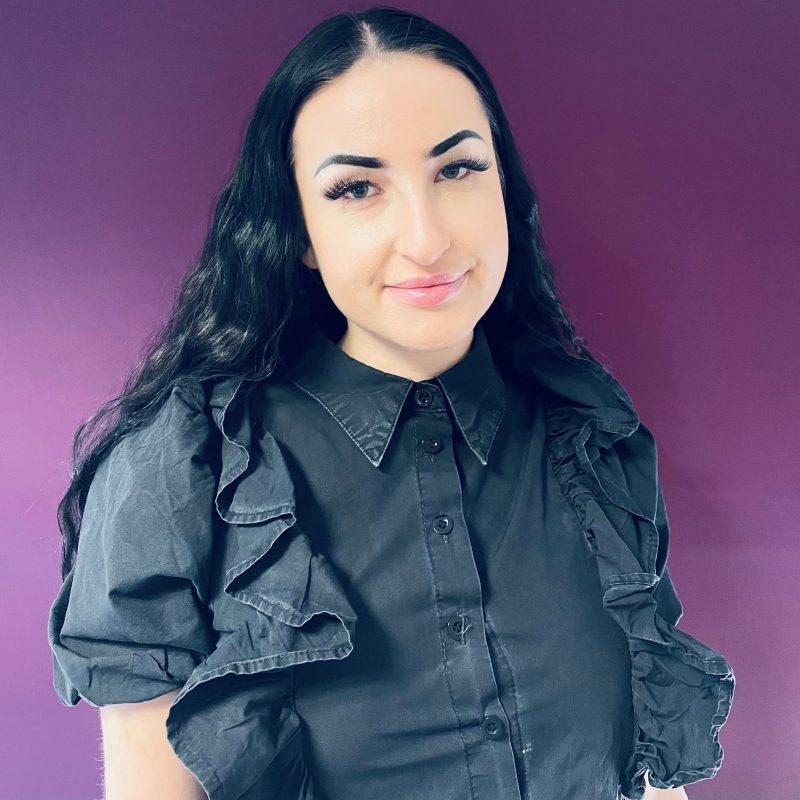 Shannon joined the Adore Team in April 2023 as a Recruitment Consultant specialising in Engineering & Technical. She brings with her over 2 years of recruitment experience primarily in the technology sector and a strong belief in doing the right thing for partners and candidates. Outside the office you will find her working out at the gym, watching Arsenal play and going out to eat and drink at nice restaurants.
Diana joined the Adore Recruitment team in June 2023, bringing over 2 years' experience in Administration and Recruitment within the Industrial, warehouse and Transport sector.   She has a love of language and can speak fluently in Romanian and English, and has started to learn Italian to add to her skills. Diana has a BA degree in Interior Architecture and spatial design and has a love of creating digital art, renderings and reading Psychology books.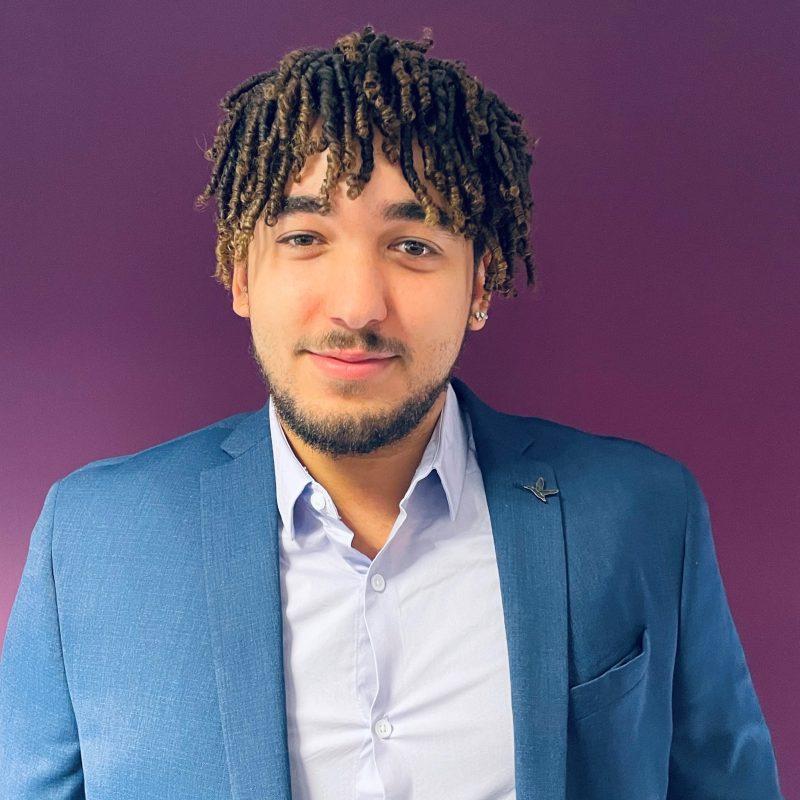 Jordan Henry
Recruitment Consultant:
Sales
Jordan joined the Adore Team in July 2023 as a Recruitment Consultant Specialising in Sales. Jordan has 2 years of experience as a recruitment consultant, recruiting for apprenticeships across multiple sectors including Recruitment, Business Administration, Digital Marketing and HR. When he is not in the office, Jordan enjoys swimming and caring for animals.
Trevor joined the Adore team in 2023 and brings with him over 27 years of experience in Driving & Industrial recruitment. Trevor has also had over 5 years' experience in onsite Management so can understand the driving sectors requirements from all angles!.  Outside of work you can find him on the Golf course or relaxing at the Fishing Lake.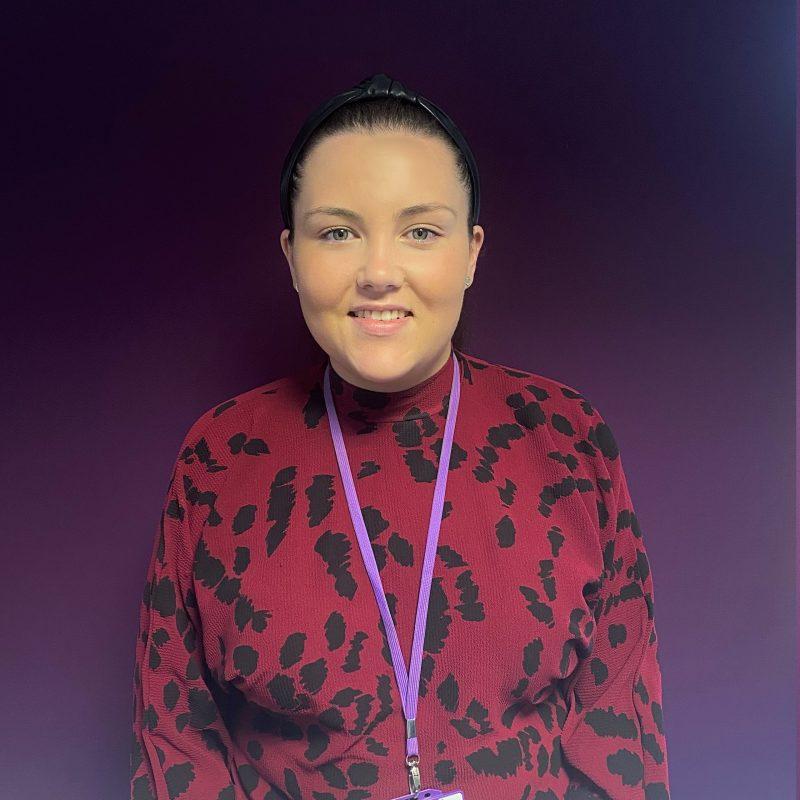 Georgia Grant
Administration Manager
Georgia started at Adore as a Business Administration Apprentice in 2015 and completed the Level 2 Diploma in 2016. Since then, she has shone through with her enthusiastic, and detail-orientated nature. She enjoys weekends away in Norfolk and spending time with her Fiancée and Son.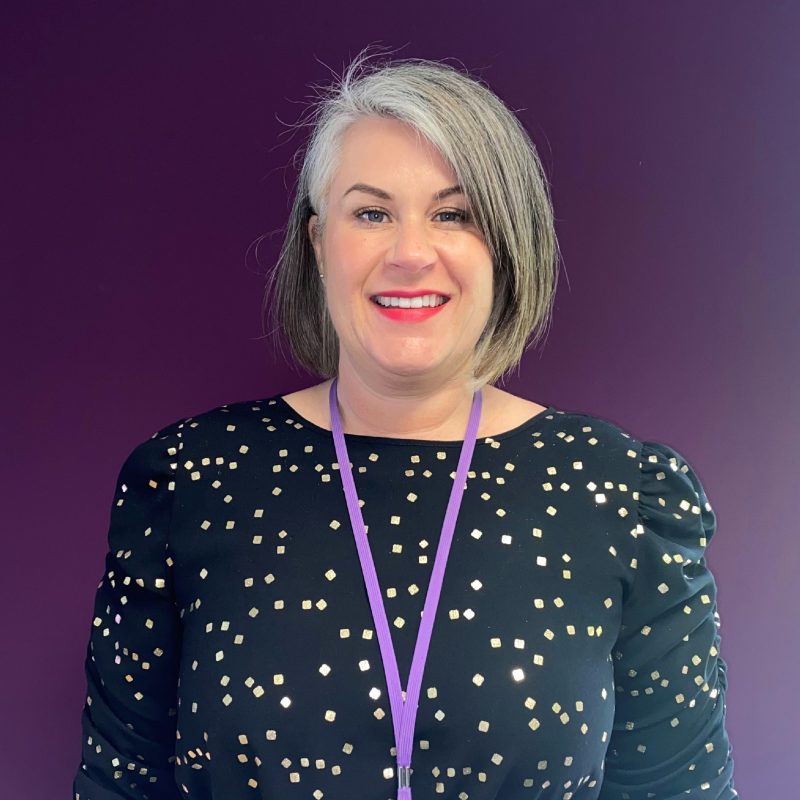 Hayley Taylor
Candidate, Compliance & Payroll Support
Hayley joined Adore in 2017 and worked in a few different recruitment and account management roles before taking on the huge challenge of her current role. She has previous experience as an HR Officer in various industries. In her spare time, she enjoys reading, and walking Riley – her Cocker Spaniel-Poodle cross.
"A huge thank you to the team at Adore Recruitment for their continued support over the last few years. They have always reacted quickly and professionally to any request and have consistently provided a range of candidates for the positions we have been trying to fill."